Made by creators for creators.
Got a spontaneous shoot? Just put a few lamps in your backpack and you are ready to go. Connect up to seven devices at the same time. Effortlessly create infinite lighting situations tailored to your needs.
We brought a tiny animation studio into your pockets. You can create custom light animations with little effort. Save them to your lamp and access them even without the app. Wake up the little kid in yourself and tinker around!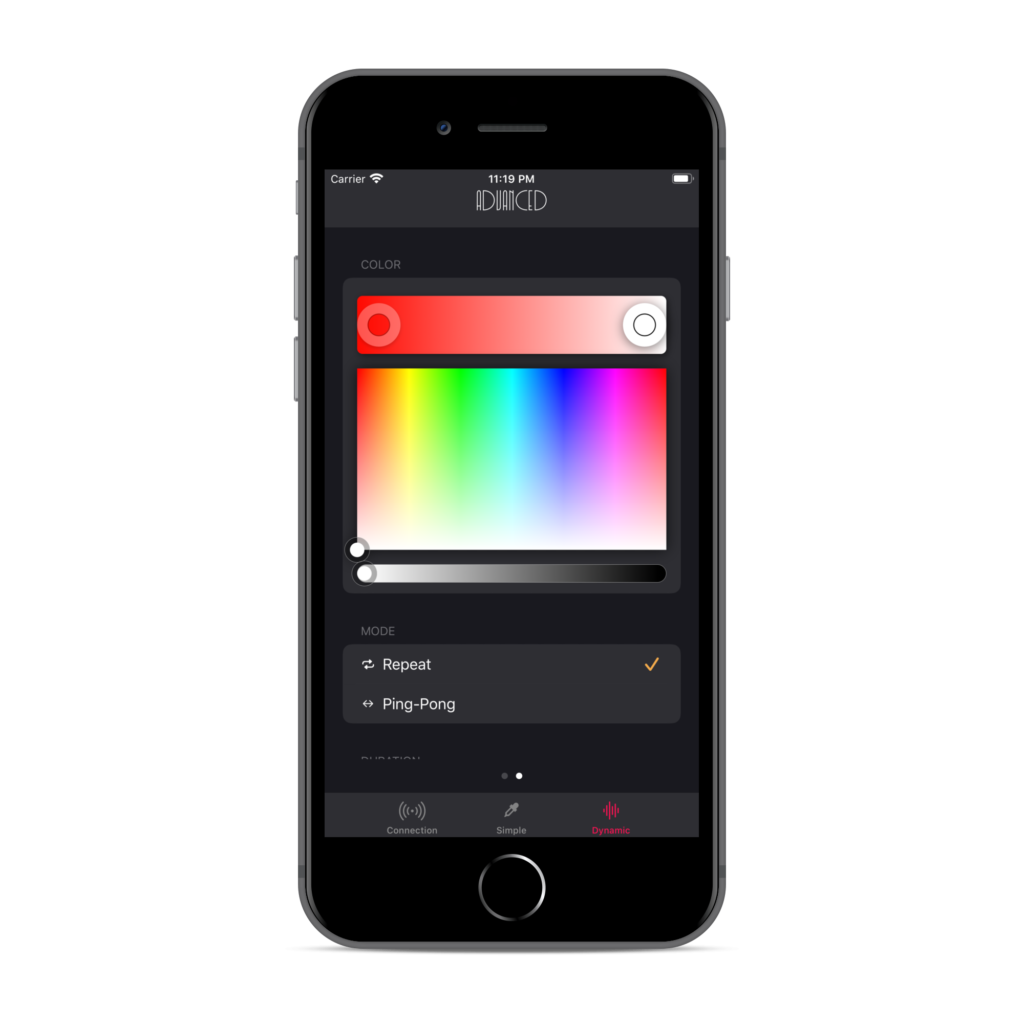 Our lamp is fully customizable to your needs. Choose your favorite color!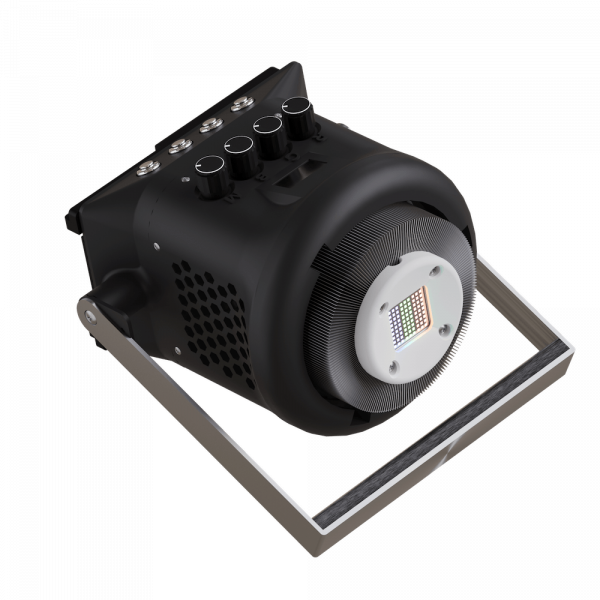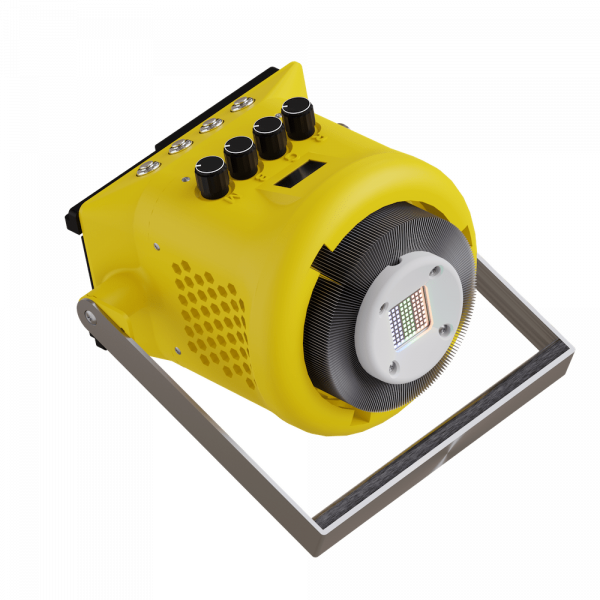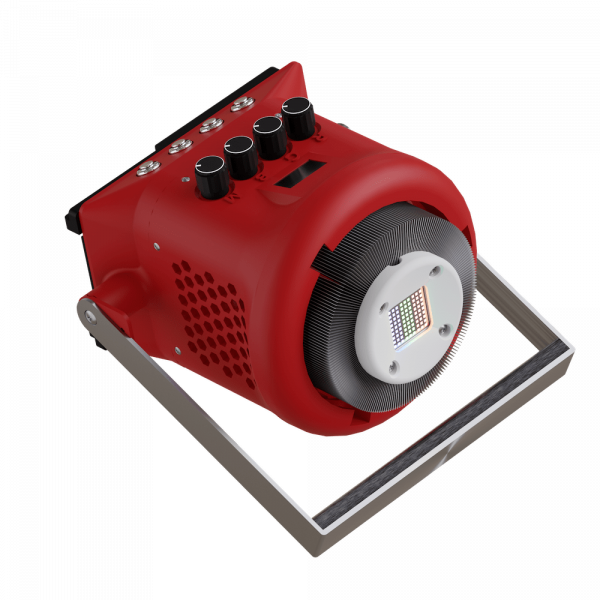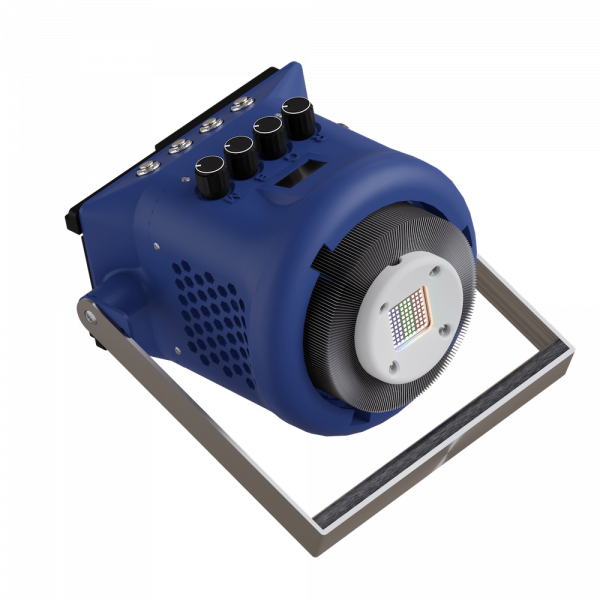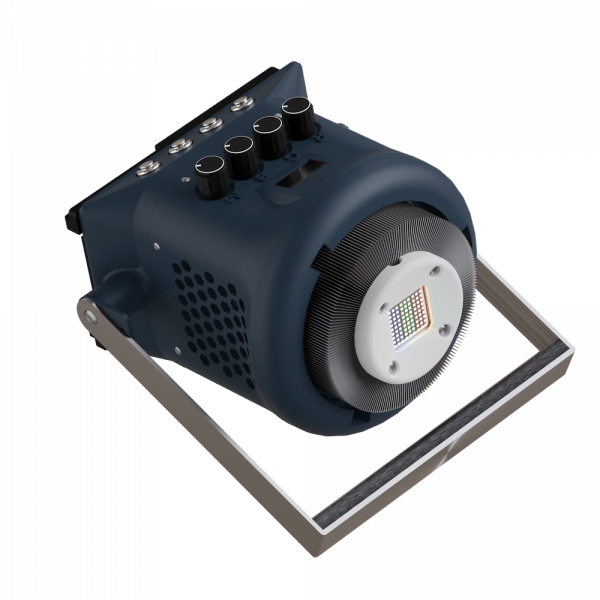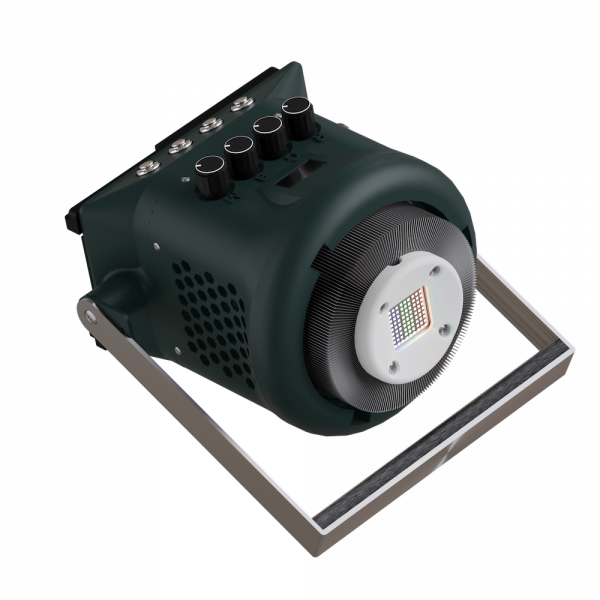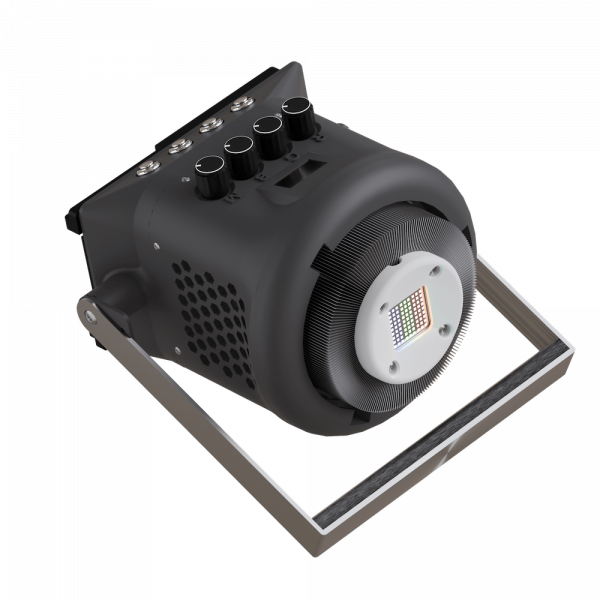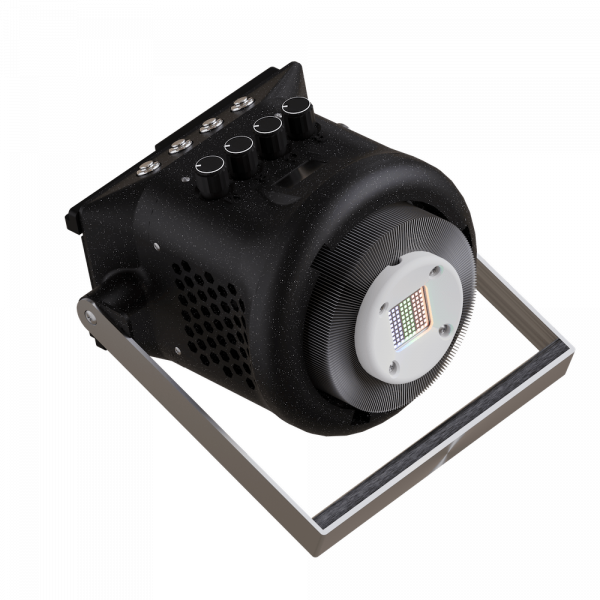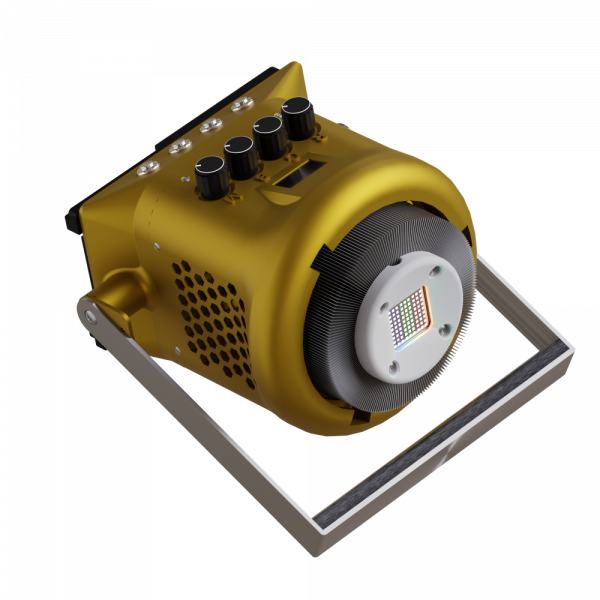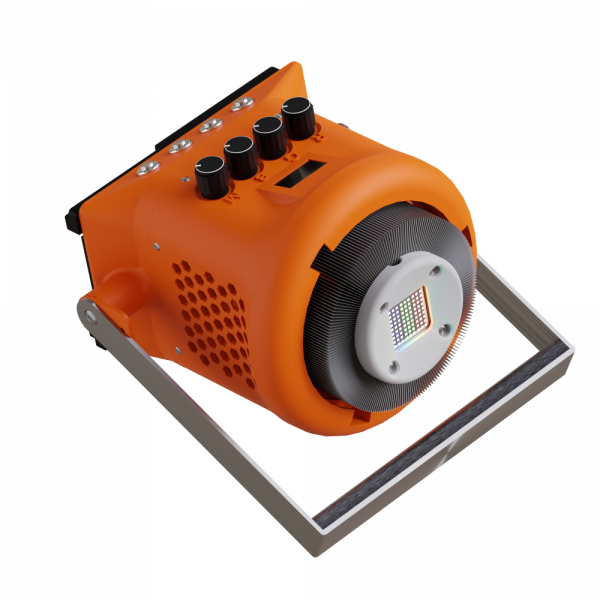 Check out what our customers have to say!
Film Director / VFX Artist
Everybody keeps asking me to bring my Starklicht to set. Breathing life into your scene using the light animation tools is easy and fun.
Interested? Write us a mail!
We are still in development, but we are going to launch on kickstarter soon!